Wine Lover's Special & Tuscany Tour
Your Private Tuscany Wine Tasting Includes:
Tasting of Chianti and Super Tuscans
Visits to two family wineries
Crowd free tasting rooms
Off beaten path drive through Tuscany
Multiple stops for your holiday photos
Tuscan light lunch
Pick up from your doorstep
Private travel
Spacious recent model minivan with AC
Guidance in perfect English
For pricing scroll to bottom of page
My Wine Lover's Special is a premium Tuscany wine tasting experience. It's open to anyone who enjoys a glass of wine, it doesn't matter if you're an expert or a beginner. It will be my pleasure to help you discover Tuscan wines, and how best they can be enjoyed.
The tour is strictly private (the minivan will be for yourselves only) with numerous stops for photos and sightseeing. Wine tastings will be in crowd free tasting rooms, and quoted prices include tastings, light lunch and all travel fees. Pick up is directly from your accommodation in Florence, and from other locations.
The day also includes a scenic drive through the gorgeous Tuscan countryside, and light lunch in a local restaurant.
The tour costs a little more than my basic offering, but we taste a wider selection of wines, have guided tours the cellars, and enjoy an extra hour of the iconic Tuscan scenery. I'll introduce you to lesser known wineries that are held in high regard by myself and local sommeliers, but above all…these are the estates my guests have most enjoyed over the years.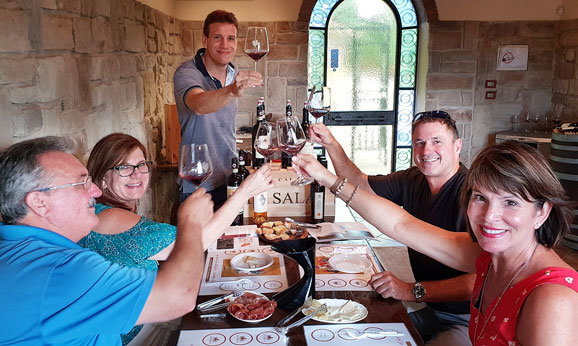 Your Day of Private Tuscany Wine Tasting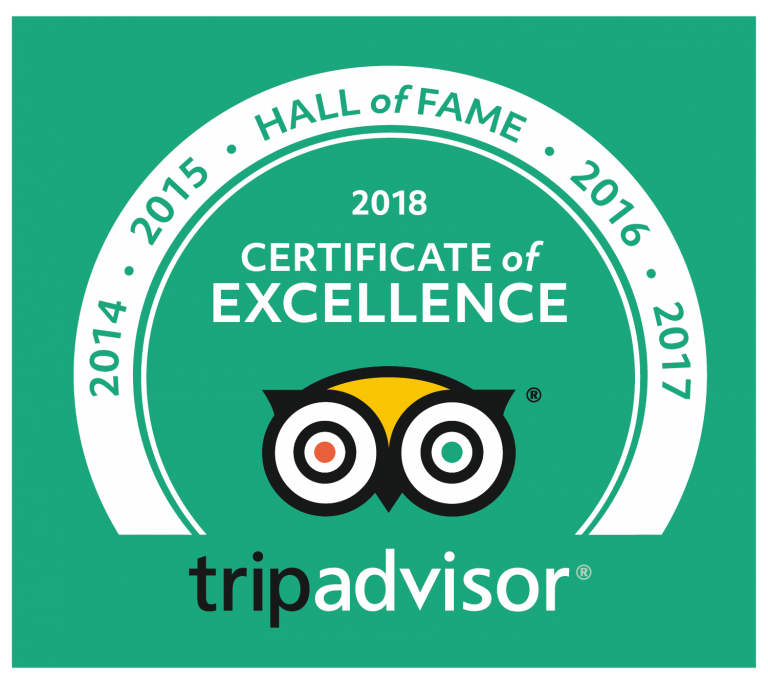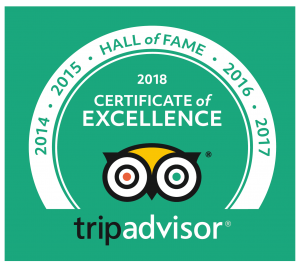 09.15am: Our tour departs directly from your accommodation, and we enjoy a morning drive through the gorgeous Tuscan countryside. The pace is leisurely and we'll make a number of stops for photos. I'll explain the history and agriculture of the Chianti landscapes at each stop.
We reach the first estate late morning and on arrival we begin with a guided tour of the ancient cellars. We then take a seat sit at our private table, to enjoy the estate's highly rated wines and genuine olive oil. This is a medium size family estate that's obtained prestigious  international recognition. The emphasis of their production is on Chianti traditions. This means fruit forward wines with moderate barrel aging.
Around 12.30 we take a seat at one of my favorite restaurants, for a genuine Tuscan light lunch, which is included in the fee of the tour. It will comprise of a platter of Tuscan cold cuts and/or bruschetta with seasonal toppings, a pasta/rice dish and a glass of house wine.
After lunch we head for our second Tuscany wine tasting at a delightfully small family estate. Here we'll enjoy the personal atmosphere only small wineries can give. In a decidedly Tuscan setting, we'll be touring the property where their fanatical care for premium results will be evident. The wines produced are again traditional Chiantis, (fruity with moderate barrel ageing), but we'll also be tasting modern Super Tuscans with a more international appeal. Super Tuscans are wines based on international grapes such as Cabernet and Merlot. We'll enjoy another tour of the cellars, and of course a sit down personalized tasting. The visit lasts about an hour and a half.
Tour duration: Our private Tuscany wine tasting tour lasts about eight hours door to door. Drop off is around 05.15pm.
2023 price list, inclusive of wine tastings, lunch & all travel fees
Discounts for minors under 12
2 participants €290 per person
3 participants €220 per person
4 participants €205 per person
5 participants €190 per person
6 participants €180 per person
7 participants €170 per person
8 participants €160 per person
This is not a group tour, fees refer exclusively to private parties
(for example: a private party of four people is €150 per person)
 Pick up from Siena + €80 (per tour not per person), for other locations please ask.
FAQ in brief
Why do your Tuscany wine tours have higher prices?
Low cost companies offer convenient prices up front, and they recover their profit margin by taking commission on wine sales. It's a common practice, but of course they take you where they're offered the best deal, not the best wine. However, this may be a good solution if you only have a casual interest in wine. Just keep in mind that due to their popularity with guides, these venues tend to be crowded.  My prices are higher because I don't take commission. Consequently I ask more up front to ensure my expenses and profit margin are adequately covered.  I also pay for wine tastings because I want estates to see me as a customer, not part of their sales staff. This leaves me free to choose estates based on the quality of the experience they offer, and the quality of their wines.
Why "only" two wine tastings?
Tuscany wine tastings have a different time scale than what you may be used to. Even more so on my tours. They take one to one and a half hours, and you'll be seated with personalized attention from staff and owners. Another aspect to consider is Chianti is one of the world's most beautiful rural areas, and you'll likely need some of the day for picture stops and admiring the scenery. Though they are "only" two, you'll not miss out on excellent wines. Please trust me, I've chosen the best and that doesn't mean the most expensive.
Can I Buy Wine?
Yes of course. Wineries are businesses not just romantic places of pleasure, so they're more than happy to ship wine. Price lists are placed on the table for your information, but there is no implied obligation, and you will not be asked if you wish to make a purchase. Only you can express that desire.
Can you advise on accommodation?
I only deal in private Tuscany wine tasting tours, so I'm sorry but no. I can't advise on accommodation either, as I have little to do with hotels & B&B's. Neither do I organize tours or travel for third parties. I'm not a travel agency, but I can suggest you look up Chianti info where you'll find lots of ideas.
What is Chianti?
Chianti is an appellation wine which can only be produced in the Tuscany region of central Italy. By law it has to contain a minimum of 80% Sangiovese grapes.
What is Chianti Classico?
The Chianti production area is fairly large and has been expanded during the years. Chianti Classico is the wine that's made in the original and much smaller historic production zone. This smaller area also coincides with the geographical boundaries of the Chianti region from which the wine takes its name.
What is a Supertuscan?
Supertuscans are a creative approach to wine making. Apart from defining the geographic area where the grapes are grown, and the wine is made, there are few rules. There is however an underlying concept which all reputable estates adhere to, and that's the quest for the highest quality possible. The grapes tend to be Cabernet, Merlot & Syrah.
We want to visit Tuscany.
There's a common misconception that Tuscany is some sort of vast countryside area. But that's not so! Just like the US has states, Italy has political and administrative areas which are called regions. Tuscany is in fact "just" one of Italy's 20 regions and it's 8.875 sq miles. The capital of Tuscany is Florence. Tuscany is blessed with gorgeous countryside and it's contains more works of art than whole nations. However there's also an industrial side, which though very important from an economic point of view is much less pretty. Don't worry, my Tuscany wine tasting tours don't go through the industrial areas.