Private Tuscany wine tours about me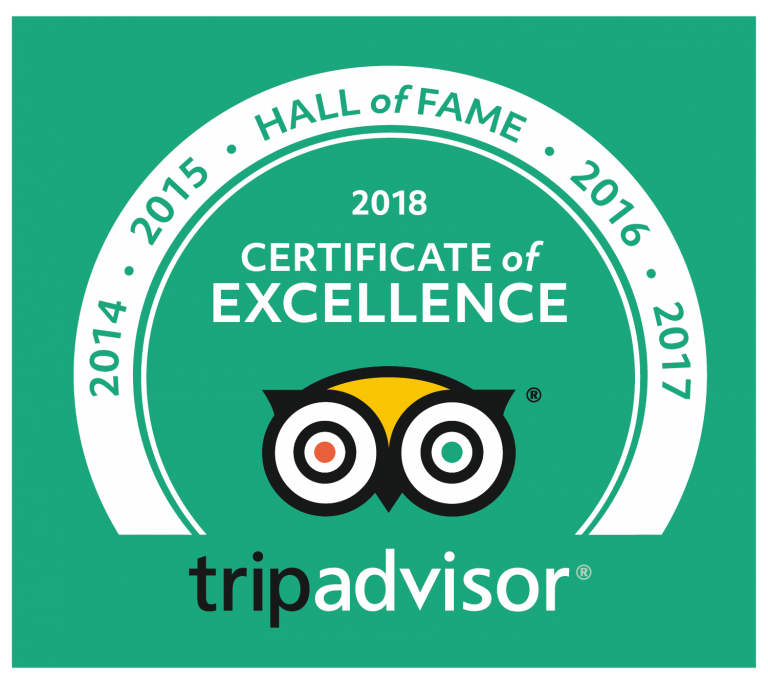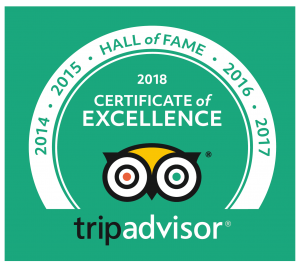 If you've been browsing the net with private Tuscany wine tours as keywords, this is the site to browse. This is where you'll enjoy private travel, a private table at your wine tastings, and the exclusive attention of your guide for the day. The theme for all my excursions is an equal balance between wine tasting, and contemplation of the stunning Tuscan scenery. Pick up is directly from your doorstep, and not from a meeting place as many other companies propose. This because I'm a state licensed driver service, and as such I have access to all parts of Florence city. Last but not least, I speak perfect English so there won't be any language barriers. When I'm not personally available, I'll propose my partner Myriam Buzzi who you can read about here.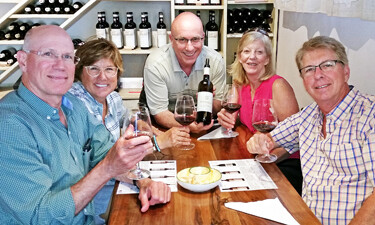 Guided wine tours Tuscany the background
I was born in the UK to parents who had immigrated from Tuscany. During my childhood and early teens, every summer meant a  Tuscany vacation, and I even spent a couple of years with my relatives and went to school here. So while I didn't see much of the rest of the world, I did get to know Tuscany very well. Of course these were formative years for my language skills, and they provided me with excellent bilingual capabilities. I moved here permanently way back in 1980, and it was a move of choice. The things I enjoy most in life are very simple….beautiful countryside, good food and good wine. They are all here, so why live elsewhere?
I started touring Tuscany in my early teens and just never stopped. I've always enjoyed showing the beautiful landscapes to my friends, in fact my first "tour" was for my classmates on a school trip from the UK. I showed Tuscany to many people in the years that followed, just because I enjoyed doing it. Then I found myself "between" jobs in 2003, so I thought why not find work doing one of my favorite pastimes? Consequently I obtained a professional driver's license and did my first guided wine tours of Tuscany in 2004. What better job than passing my day introducing others to what I love most? I'll introduce you to Tuscany from a Tuscan's point of view, giving you insights that you won't find in guide books.
My life in wine
My initiation to wine was early. It was on the table and I was allowed a small glass at a very early age. Sometimes it was excellent, and sometimes it wasn't. Occasionally my father used to buy farmer's wine that was cheap but full of faults. Ironically this helps me today as I can instantly detect the same flaws if they're present. I don't enjoy food without wine, but over the years I've become very selective about what I drink. This doesn't mean I go expensive (apart from rare occasions), and I believe it's easy to pay too much for the big names. However if you want your wine to be made with grape juice, and not with chemicals, neither is it wise to pay too little. Fortunately I've explored the Chianti region extensively, and I know where to find high quality wines at acceptable prices. These are the estates I propose on my tours.
I did a first level sommeliers course some years ago, but apart from this I'm self taught. I've been studying and drinking wine in a selective way since my early twenties. I've read every article I can lay my hands on, and bombarded wine makers with questions when visiting estates. So I'll willingly pass on some of the things I've learned about Chianti and Super Tuscan wines, and it will be my my duty and pleasure to answer any question you may have…and don't be worried about asking "dumb" ones. I've asked many in my time. However my tours aren't about technicalities, and there won't be any exams. My only goal is that you enjoy your day to the full, with the best in scenery, wine, and food.
My legal certification
I'm a registered chauffeur service, or as it's called in Italy N.C.C. This guarantees you have the services of a professional and licensed driver. My licensing and that of my associates gives us access to limited traffic zones. I will pick you up directly from your accommodation, not from a meeting place as proposed by other companies. Your private wine tour of Tuscany will be in a roomy and comfortable recent model minivan with AC
And to round up
When traveling with me you'll soon get to know why my motto is: getting there is as good as being there! Guided wine tours Tuscany aren't just about the next destination, but enjoying the journey as an experience in itself. Nature has been generous to Tuscany, and the unique way the land has been sculptured makes each turn of the meandering roads a new and breathtaking experience. Last but not least, working as a Tuscany wine tour guide is something I enjoy immensely. I set out each day to enjoy myself, and I hope each and everyone of  my guests does too. You might like to Check out my top of the line wine tour.
Thanks for reading this far.
Your driver & host, Sergio.